Ground Ambulance Taxi - Salzburg - Austria
If something unforeseen should happen, acting quickly is key, you can rely on us totally when it comes to personal care.
Our service includes transport from the hotel or hospital to the airport or home, as well as trips to holiday dialysis.
To be able to guarantee a quick and effective service we accept insurances, car-club memberships for quick cost-coverage.
Our company has been working with travel insurance companies for years.
We are pleased to accompany guests from the hospital to the airports.
Hospitals in our area:
Hospital Zell am See - Tauernkliniken GmbH
Hospital Schwarzach - Kardinal Schwarzenberg Klinikum
Hospital Salzburg - University Hospital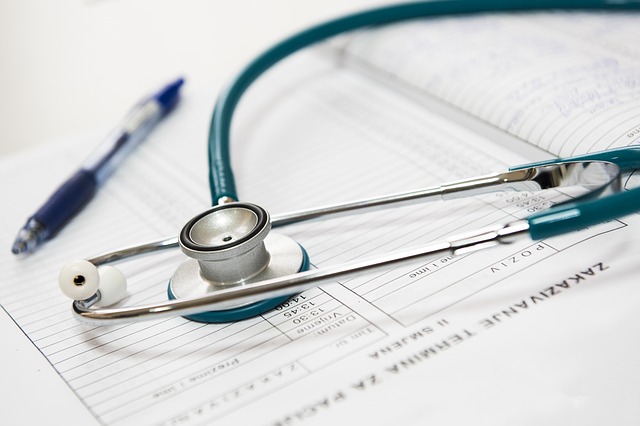 Airports in our area:
Airport Salzburg – Austria
Airport Innsbruck – Austria
Airport Munich – Germany