CORONA INFORMATION:
Due to the current situation, bookings are only possible to a limited extent, further information on travel warnings and border closures can be found at: The Foreign Ministers of the Republic of Austria.
Bookings and payments can only be made at short notice, depending on the current situation of the Corona disease in your country and the current travel warnings.
Corona regulation:
As usual at national borders, airports or at the entrance to hospitals, we also apply high corona standards!
Mouth nose protection is currently mandatory in the vehicle.
We reserve the right to exclude you from transportation in the event of symptoms of illness such as cough, runny nose, fever, etc.
We will take you comfortably and safely with transfer or airporttaxi from the airport (e.g. Airport Salzburg, Airport Munich, Airport Innsbruck, Airport Vienna...) to your hotel, apartment or private accommodation in Zell am See, Kaprun, Saalbach, Hinterglemm, Leogang, Maria Alm in Austria.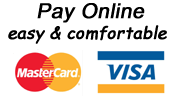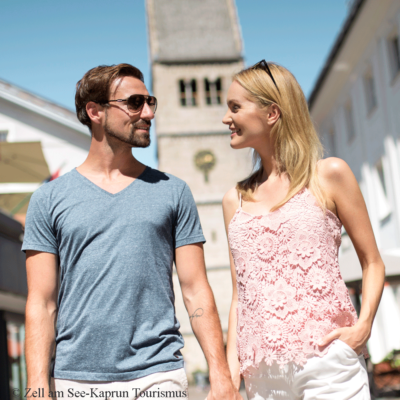 Examples of prices for 4 passengers on an airport transfer:
Salzburg - Zell am See / Kaprun € 150,-
Salzburg - Saalbach € 155,-
Salzburg - Leogang € 150,-
Salzburg - Maria Alm / Saalfelden € 145,-
Innsbruck - Zell am See / Kaprun € 279,-
Innsbruck - Maria Alm / Saalfelden € 279,-
München - Zell am See / Kaprun € 360,- (Sun - Fri)
München - Zell am See / Kaprun € 440,- (Sat)
München - Maria Alm / Saalfelden € 360,- (Sun - Fri)
München - Maria Alm / Saalfelden € 440,- (Sat)